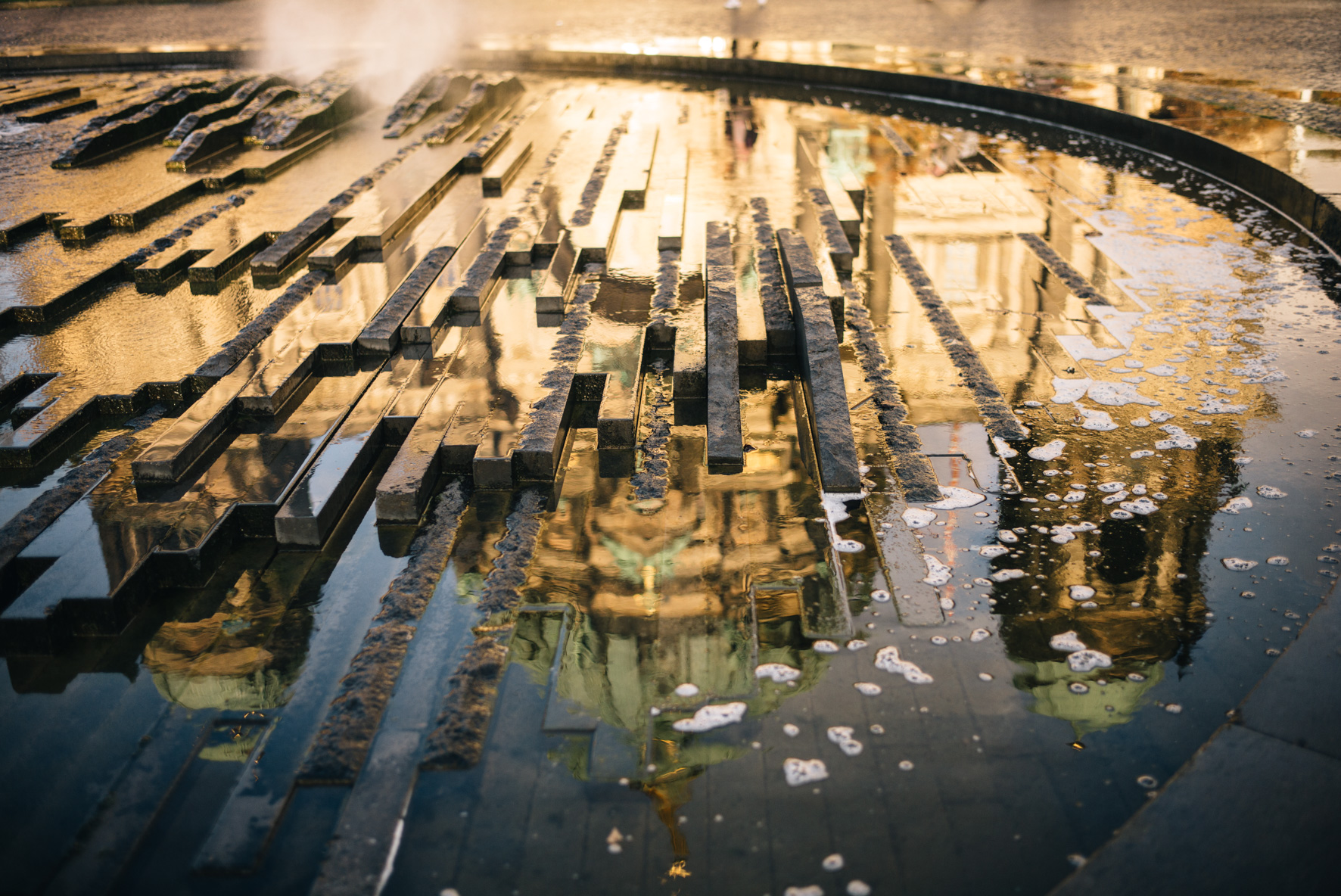 Life on the Water
A story of Berlin and its relationship with water.
2
Spring in the Tiergarten.
3
In Köpenick, zwischen der Dahme und Spree.
4
At the International Garden Show, Hellersdorf.
5
Luxe fountains at the Garden Show.
7
Riverboat captain on the Landwehrkanal.
8
"Drei Mädchen und ein Knabe" by the Berliner Dom.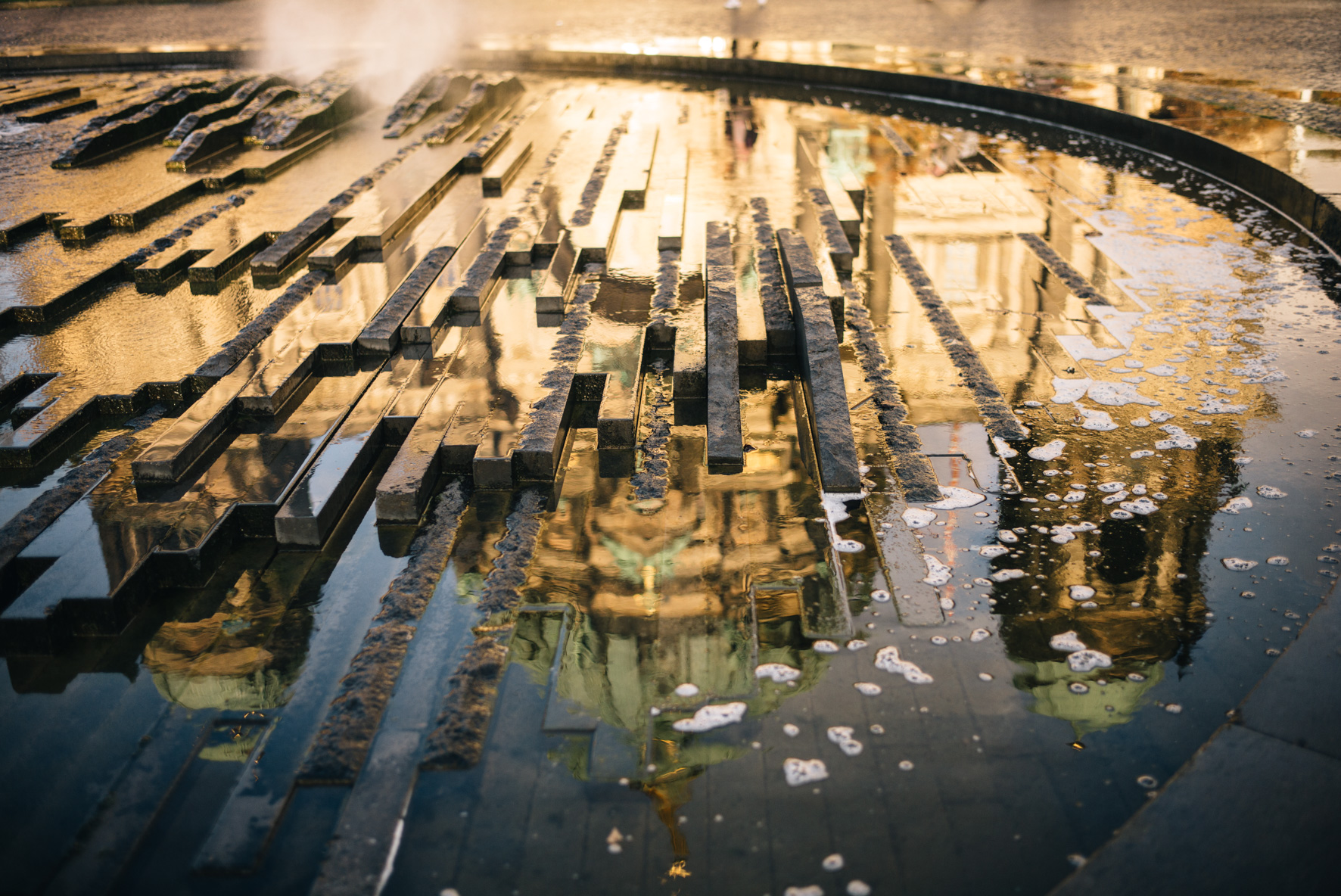 9
Sun showers at the Berliner Dom.
10
Early spring at Victoriapark waterfall.
11
Foraging for edible plants in Spandauer Forst.
12
Tourists in a sunshower, Mitte.
13
Straßenbrunnen in Mariannenplatz on May day.
14
Leftovers from a date night, Landwehrkanal in Kreuzberg.
15
Garden show, Hellersdorf.
16
Neukölln Flohmarkt, as seen from a riverboat.
17
Roasting day at Coffee Circle in Moabit.
18
Boat tour tourists passing under a bridge.
19
Springtime raft paddlers, Landwehrkanal.
20
Fishing on the Tegeler See, under the airport.
21
Looking for a date spot between Neukölln and Kreuzberg.
22
Wastewater treatment plant canal near Waßmannsdorf.
23
Rain in autumn on the U-Bahn train.
24
Tourists in rain ponchos in Mitte.
25
Birds flying over groundwater pump pipes in Mitte.